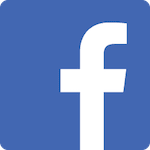 The gym had a great vibe - awesome team who welcomed us in and the place was very clean! Highly recommend training here.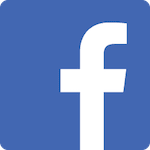 I have never done anything like this before and I'm so glad that I jumped in and tried it! Eric is a fantastic teacher who instructs well and makes everyone feel comfortable. The whole environment of the academy is very friendly and not judgmental. I would highly recommend it to anyone at any fitness level!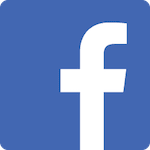 A safe comfortable school where students of all ages and levels, from beginners to experienced, are welcome. great people and instructors with a wide variety of classes.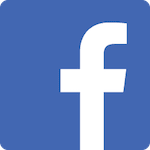 Great courses, great instructors, great classmates. All around a fun, informative, and challenging experience.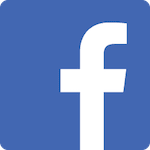 So happy my BJJ journey brought me to Synergy! Coach Eric is awesome, and makes every move seem easy, and everyone makes everyone feel at home as soon as they enter the gym. My favorite place to be!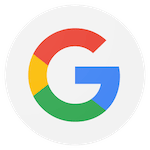 I have trained in martial arts since I was 16 years old. Trained with many people, many arts, and many instructors. After years out of the gym, I got lucky and found Synergy after moving to Newton Falls. I could not be happier with my decision. Eric Lance is a phenomenal trainer with a great depth of knowledge and an amazing way of breaking down techniques. I've been training at this gym a few years and recently received my blue belt in BJJ. I highly recommend this gym to everyone regardless of skill level!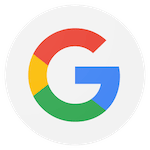 I wanted to learn jiu jitsu but being 38 and having zero experience had me very nervous. Synergy has been absolutely amazing. I never felt out of place. The instructors are very knowledgeable and the more experienced students have taken the time to help me as well. I highly recommend synergy martial arts!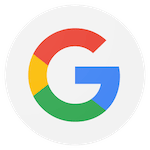 Great gym! Great instructor! Great training partners! Did I mention that this place is great? Started here with our kids learning BJJ and it turned into a family passion.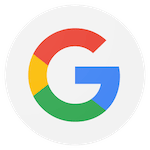 Great gym, instructor, and group of people! Only been going for a couple months and absolutely love it! Very welcoming environment!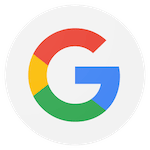 This is an excellent gym to train at. It's a more laid back environment and everyone is there to help everyone else learn- there's no judgment!