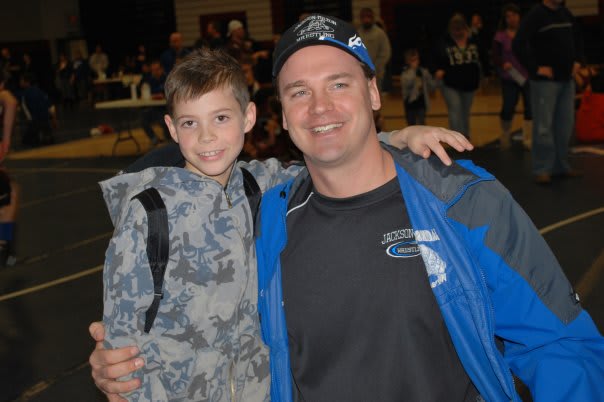 Shane Mason
Shane Mason has been an influential figure in the world of youth wrestling and firearms training for over two and a half decades. His journey began as a youth wrestling coach, where he has dedicated more than 25 years to mentoring and training young athletes. Based in the Trumbull and Mahoning County areas, Shane has impacted the lives of thousands of kids, fostering not only their physical abilities but also instilling crucial life skills and mental discipline through the sport of wrestling.
His passion for coaching is evident in his approach, emphasizing the importance of wrestling in developing the minds and characters of young individuals. Shane believes in the transformative power of sports, particularly wrestling, in shaping resilient, determined, and disciplined individuals.
In addition to his remarkable career in coaching, Shane Mason is also a proficient shooting instructor at the academy. He specializes in training individuals in safe firearm handling and proper shooting techniques. His expertise extends to equipping individuals with the skills necessary for the safe and competent use of firearms. His instructional methods focus on safety, responsibility, and accuracy, ensuring that his students are well-prepared and knowledgeable in all aspects of firearm usage.
Shane's multifaceted skills and commitment to teaching make him a respected and valued member of the community. His contributions in both wrestling and firearms training reflect his dedication to empowering individuals with confidence, skill, and a strong sense of responsibility.