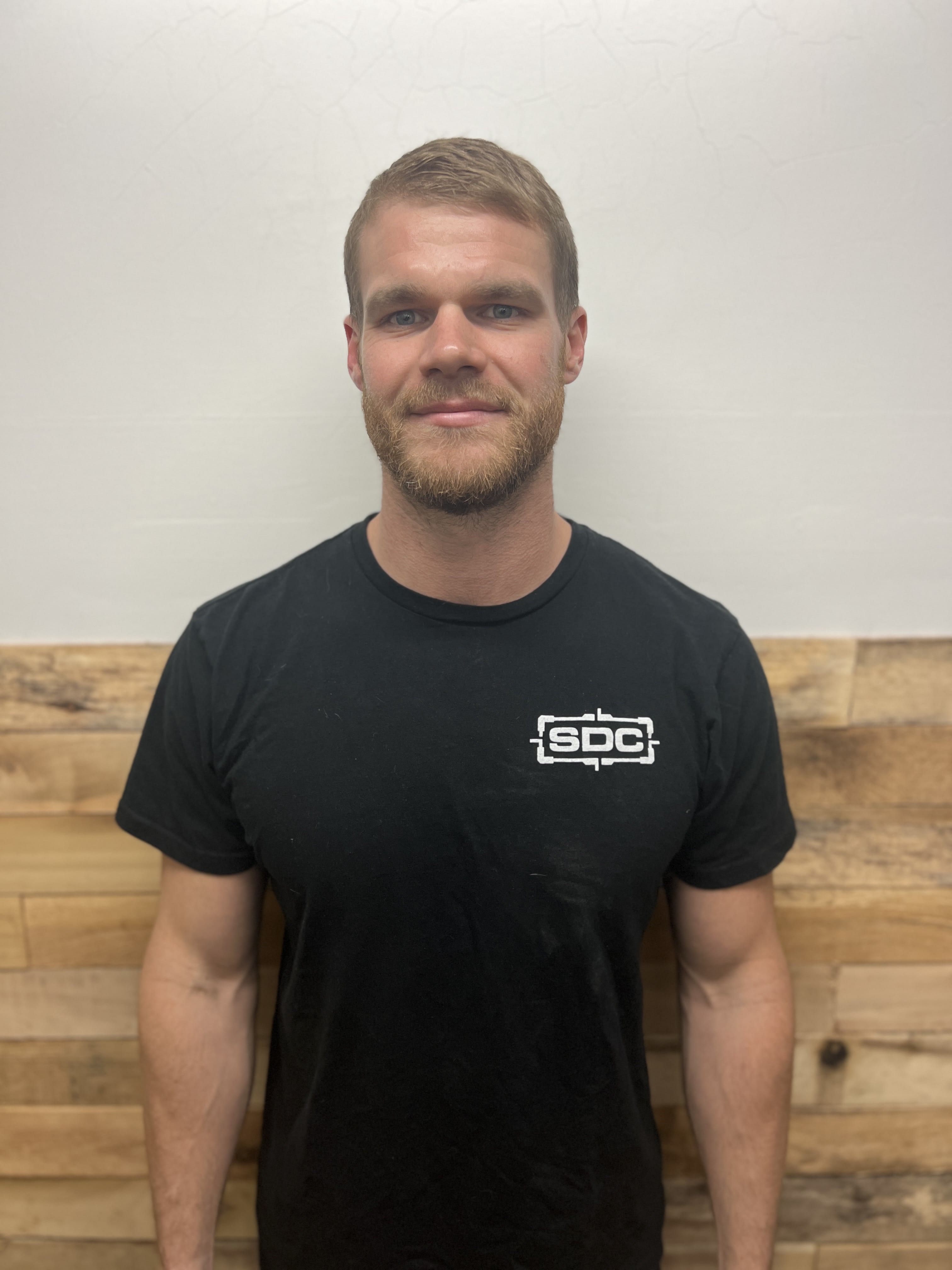 Jesse Crawford
Coach Jesse is a key member of the wrestling program at Synergy, where he brings his intense competitive spirit and expertise to his role as an assistant instructor. His journey in martial arts began on the high school wrestling mats, where he distinguished himself as a fierce competitor. This solid foundation in wrestling provided him with the skills and discipline that would later fuel his transition into the world of jiu-jitsu.
In jiu-jitsu, Jesse quickly made his mark, utilizing his exceptional speed and strength to become a formidable practitioner. These attributes, combined with his wrestling background, give him a unique edge in both training and competition. His ability to blend the techniques and principles of wrestling with the art of jiu-jitsu has allowed him to develop a distinctive and effective fighting style.
At Synergy, Coach Jesse is not just an assistant instructor but also a mentor and role model to the youth. He is passionate about passing on his knowledge and skills, focusing on instilling the same speed and strength in his students that have made him successful on the mats. His approach to coaching emphasizes hard work, dedication, and the continuous pursuit of improvement, inspiring young athletes to push their limits and strive for excellence.
Jesse's impact at the academy extends beyond technical training. He is committed to fostering a positive and encouraging environment, where young wrestlers and jiu-jitsu practitioners can grow not only as athletes but also as individuals. His enthusiasm and commitment to the sport make him an invaluable asset to the Synergy wrestling program and an inspiration to all who train under his guidance.