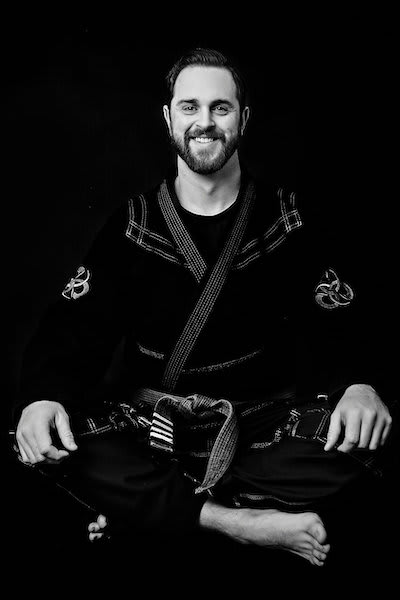 Eric Lance
Professor Eric Lance stands as a highly experienced and decorated figure in the world of martial arts and self-defense, with an impressive career spanning over 30 years. His journey in martial arts is marked by a deep dedication, evident in his achievement of black belt rankings in multiple martial arts disciplines. As the owner and chief instructor at his academy, Eric has cultivated an inclusive and dynamic environment that caters to a wide range of training goals, making martial arts accessible and enjoyable for all.
His expertise is not limited to traditional martial arts; Professor Lance is also well-versed in defensive firearms from his time training with some of the best instructors in the firearms community, as well weapons concepts from his two decades of training in the Filipino martial arts of Escrima. This unique skill set adds an extraordinary dimension to his teaching, integrating advanced self-defense techniques with martial arts training. His approach is deeply rooted in practicality, ensuring that his students are prepared for real-life scenarios and the realities of modern society.
Professor Lance's diverse experience in both martial arts and weapons training has created a unique culture at his academy. He emphasizes the importance of discipline, respect, and continuous learning, fostering an atmosphere where students can grow both physically and mentally. His passion for teaching and his commitment to his students' development have made him a respected and influential figure in the martial arts community.
Beyond the academy, Professor Lance's contributions to martial arts and self-defense have been recognized and revered. His ability to seamlessly blend different disciplines and his innovative approach to training have positioned him as a leading authority in his field, inspiring countless individuals on their martial arts journey.
RANKING AND LINEAGES
Brazilian Jiu-Jitsu (Brown Belt) - Helio Gracie - Royce Gracie - Eli Knight - Eric Lance
Balintawak Escrima (Full Qualified Instructor - FQI) - Venancio "Anciong" Bacon - Teofilo Velez / Jose Villasin - Bobby Taboada - Dr. Patrick Schmitt - Eric Lance
Vee Jitsu Systems (7th Degree Black Belt - Professor) - Professor "Vee" Florendo Visitacion - Jim Roma - Eric Lance
Tae Kwon Do (Black Belt) - American Tae Kwon Do Association, with also eight years of training under Ken Summers, black belt under Grand Master K.Y. Chai of Purdue University Tae Kwon Do Club